30 DAY YOGA CHALLENGE
Start Your Day With a 10 Minute Gentle Yoga Class For The Next 30 Days
When You Sign Up,
This Is What
You Get:
PLUS…
Get This Awesome Bonus When Your Register
When you sign up you also get 30 healthy nutritious easy to prepare vegan breakfasts.
Breakfasts are loaded with vitamins, antioxidants, fibers, and healthy proteins and fats.
These are my own breakfasts, that I share exclusively for this program.
THIS PROGRAM IS FOR YOU IF YOU:
THIS IS WHAT 10 MINUTES OF DAILY YOGA CAN DO
Hey, I'm Noko !
I am a kinesiology, health, strength, and conditioning specialist and registered yoga instructor with over 20 years of experience in the fitness field. I've worked as a personal trainer, group fitness instructor, and yoga coach for team sports, private clients, and college students.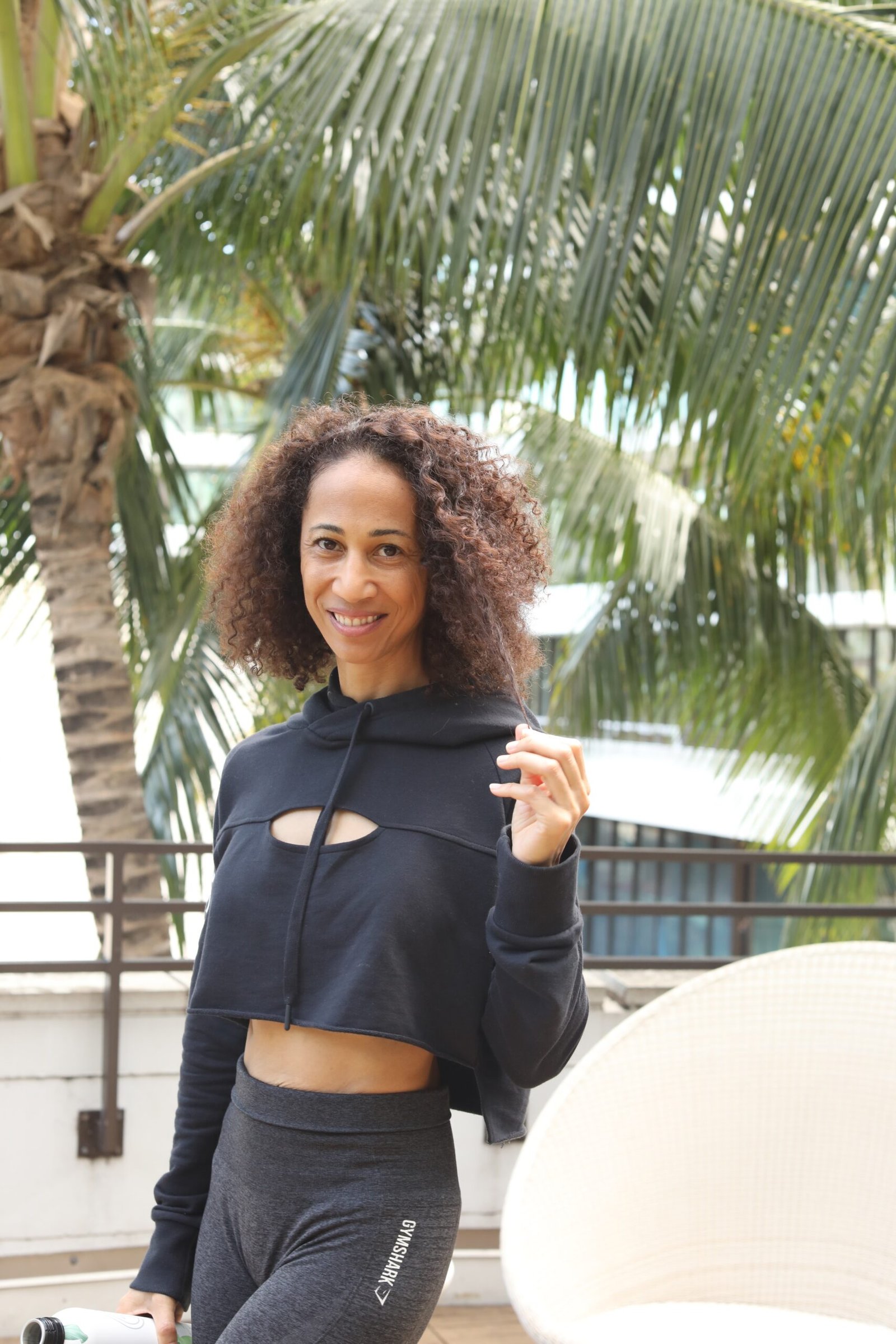 Educator
I currently teach nutrition, health, yoga, and motor learning at the college level. I have a yoga channel that promotes physical and emotional transformation through safe practices.
Author
I am a published author of two academic wellness textbooks, "Lifelong Wellness: An Applied Approach,"
and "Nutrition And Physical Fitness: An Applied Approach"
that I use in the college courses I teach.
Healer
After years of debilitating back pain, I created my first online course, Holistic Spinal Reset a break through healing system to stress related back pain. My unique approach to spine health uses a holistic system that includes nutrition and mindful breathing in addition to yoga.
Get Your
First Practice and E-Book Today!
Receive a new yoga video in your inbox every day for 30 days
100% FREE- No Catch!